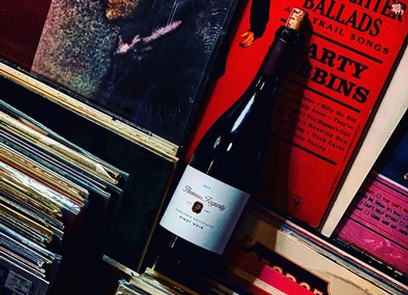 Featured Wines
We are offering really compelling pricing on some of our most popular wines.
View Now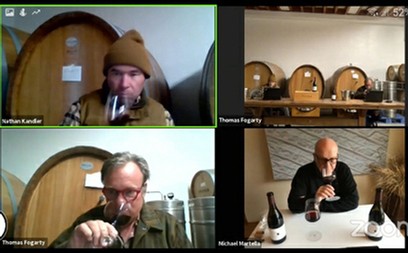 Virtual Tastings
Join owner Tom Fogarty Jr. and winemakers Nathan Kandler and Michael Martella for an online tasting in your home every Friday at 5 pm pst.
Register Here
View Now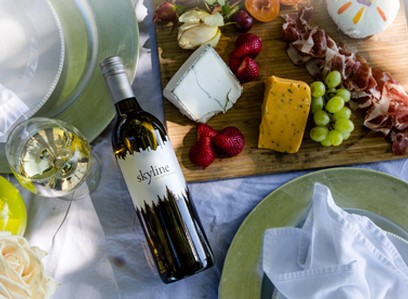 Skyline Wines
Skyline Wines represent an unrestrained and innovative approach at a very fair price.
View Now