Welcome! Scroll down to view our current features and collections. Please email info@fogartywinery.com for specific shopping inquiries.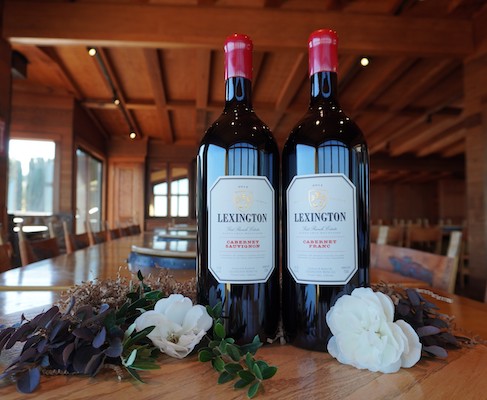 Large Format Wines
Are you prepared for the holiday season? Discover our collection of large format bottles, ideal for your upcoming gatherings, especially those with four or more guests.
View Now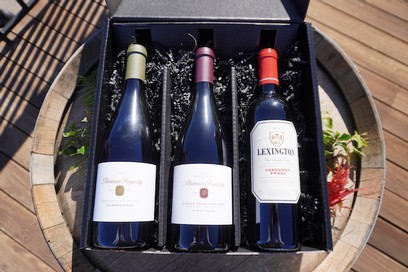 Holiday Gifting
Choose the ideal bottles to delight a beloved family member or friend during this festive season.
View Now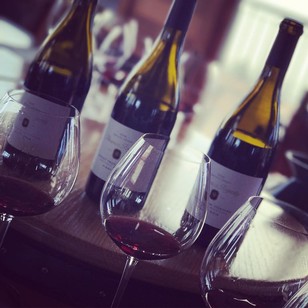 Featured Wines
We are offering really compelling pricing on some of our most popular wines.
View Now